If you're sharing a link in the "Media" portion of a post, you can have our system shorten the link in 2 quick steps! There's 2 options to accomplish this.

NOTE: This should not be done for Pinterest posts including links. Pinterest does not allow shortened links.
1. You can change the cover image of the link to shorten it. First add the link in the "Share URL" option in the Media tab. It will look something like this: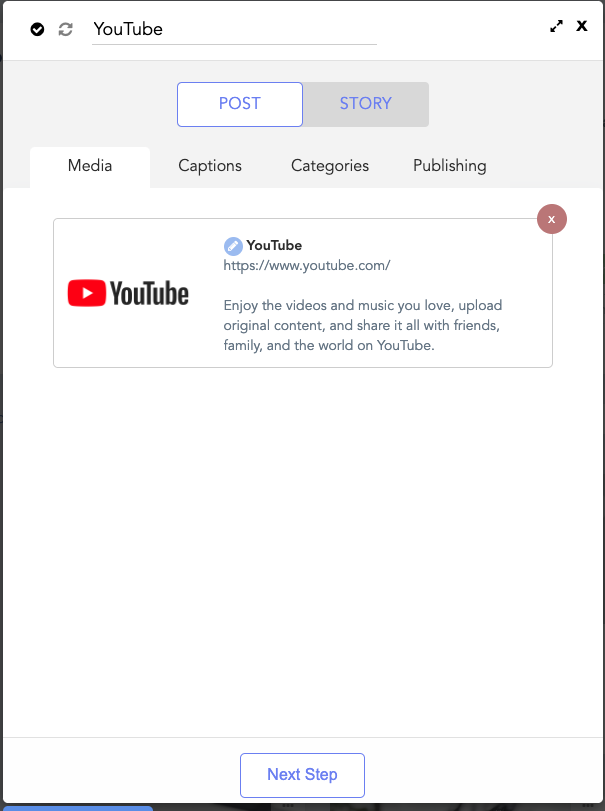 Then click on the image where it says "Replace Image", and it will allow you to add your own image there. If you just want to shorten the link, you can reupload the same image there and accomplish the same goal.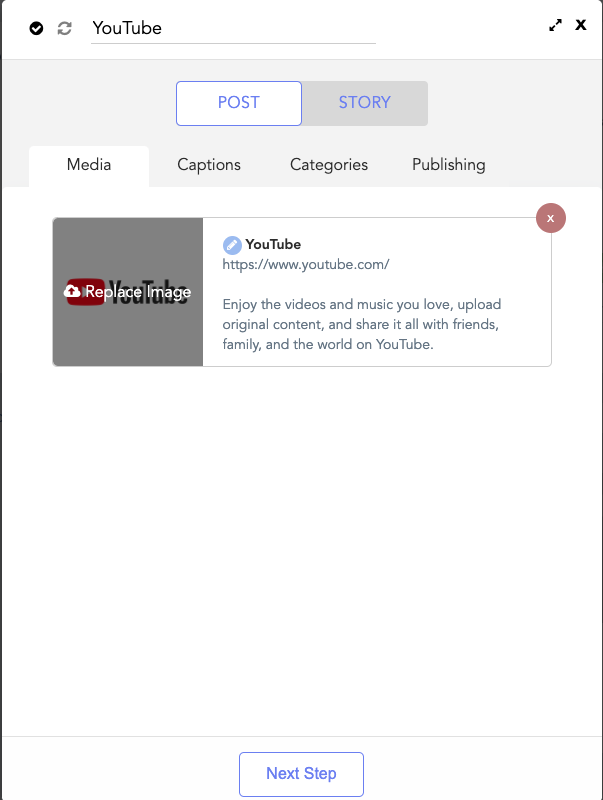 2. You can also change the description of the link to have the URL shortened. Add the link in the same way done above. Then click on the pencil icon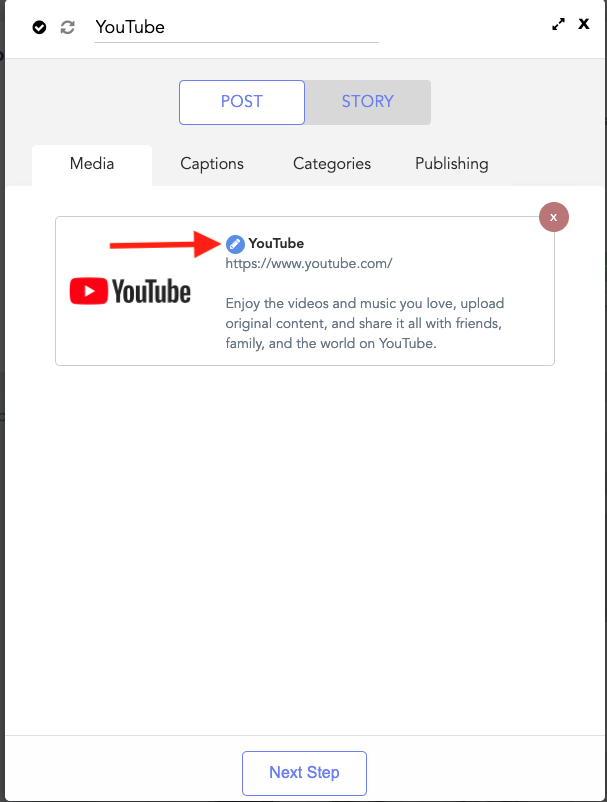 Here you can edit the description. Once you've done so, save the post, and the link will look like a shaa.re link